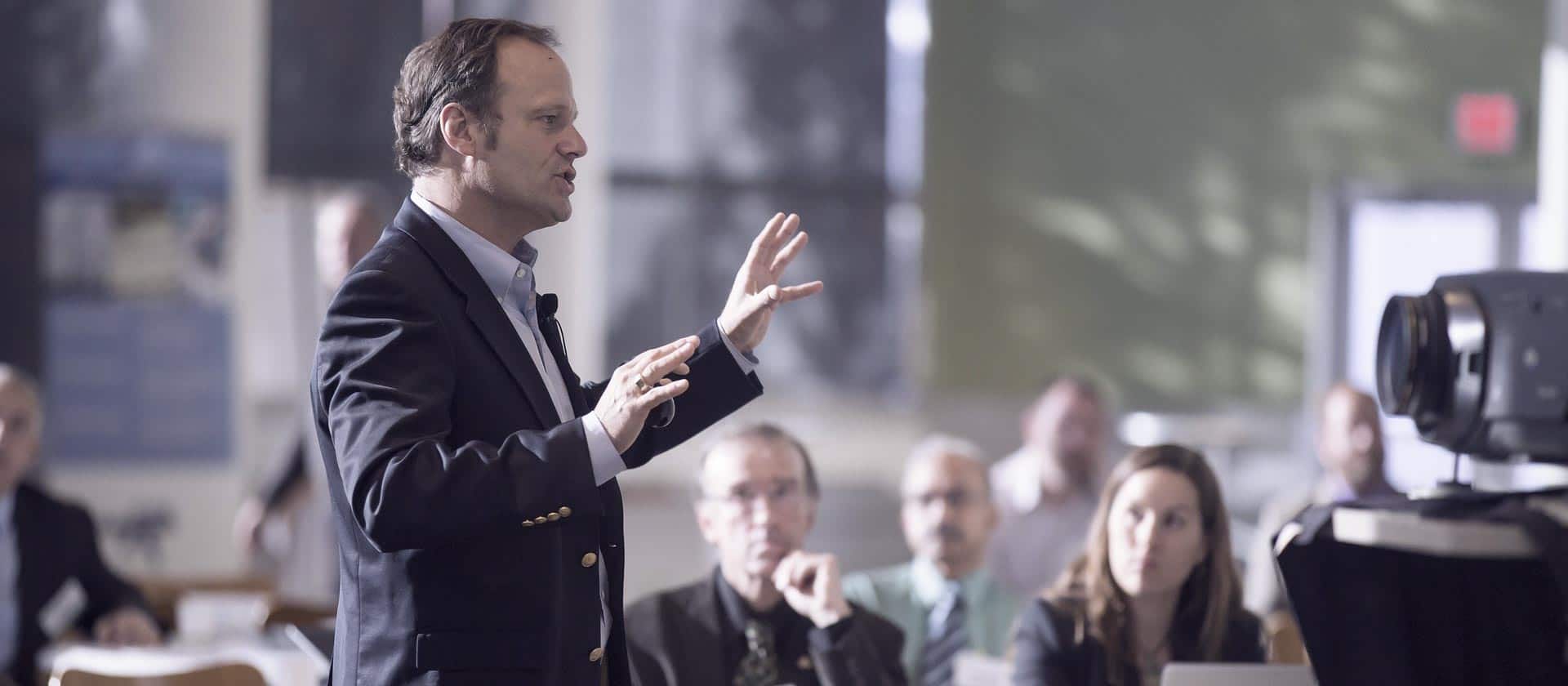 Build Your Knowledge And Your Network
Here you can view upcoming events and access executive summaries of our recent meet-ups.
Waterloo Region Meet-Ups
The Factory of the Future: Industry 4.0: March 1, 2018
Business owners discuss challenges they have faced and solutions they have implemented to meet industry 4.0 requirements of their customers and supply chain partners.  Get the EXECUTIVE SUMMARY
A Byte-Sized Approach To Getting More from your Existing Infrastructure. - June 21, 2018
Learn how performance levels can be raised substantially by making small, systematic improvements to processes and systems as opposed to full scale rip-and replace strategies. Get the EXECUTIVE SUMMARY
Dashboards: What Information Should Be On Yours? - October 18, 2018
Dashboards can provide up to the moment information on every aspect of your business. Learn about the advantages that a connected factory offers, and how to customize KPIs for individual stakeholder needs. REGISTER FOR THIS EVENT
Meeting Industry 4.0 Requirements: You're Closer Than You Might Think! - Kitchener - December 13, 2018
Many business owners are concerned that efforts to meet industry 4.0 requirements will be too costly and disruptive. Learn from your peers about ways to implement the needed changes according to a schedule and budget that fits your needs. REGISTER FOR THIS EVENT
Greater Ottawa Area Meet-Ups
Cyber Security As A Competitive Advantage - May 3 2018
Learn how taking the appropriate security measures for your business can be leveraged as a competitive advantage. To register please contact Lee Carrey at 613 627-4318  ext.202 or by email lee.carrey@circumference.ca
Additional Ottawa area meet-ups are scheduled for August 23 and December 6, 2018. Please contact Lee for details.
Sign Up Today!
Please use the accompanying form if you'd like to sign up for our Executive Wisdom or Get Smart In 60 Seconds series, or to get advance notices of Executive Meet-Ups we're sponsoring in the Kitchener and Ottawa areas. We'd love to have you join our network to receive any or all of the wisdom we have to share.

For information or feedback in Ottawa and surrounding areas, please contact Lee Carey at 877-542-9250, extension 202.

In Kitchener and surrounding areas please contact Stephen McInnes at 519-897-0499.