How Can We Help You Today?
Most companies could be doing more with what they already have. At Circumference, we help you identify gaps, bottlenecks and other impediments to optimal performance, then we help you fix the issues according to your schedule and budget.

A little here and a little there can go a very long way. Let us show you how.
Experts In Change Management And Work Management.
Mobile Apps | Web Apps | Customer Portals | Work Flow | Visibility and Reporting | Data Driven Solutions | Database | Documentation | Solution Architecture | Process Analysis | Integration & Migration
Solutions For Your Business Needs.
Get A Complimentary Industry 4.0 Readiness Assessment
This complimentary readiness assessment is all about helping you understand:
How your business shapes up now
 Where it needs to be to keep pace with emerging customer requirements, and
 How to reach your goals in the least disruptive and budget friendly way
How Good Is Your Reporting?
Regardless of your existing systems, we connect you to your data and generate dashboards suited to every stakeholder's KPIs, based on secure, clean, real-time information.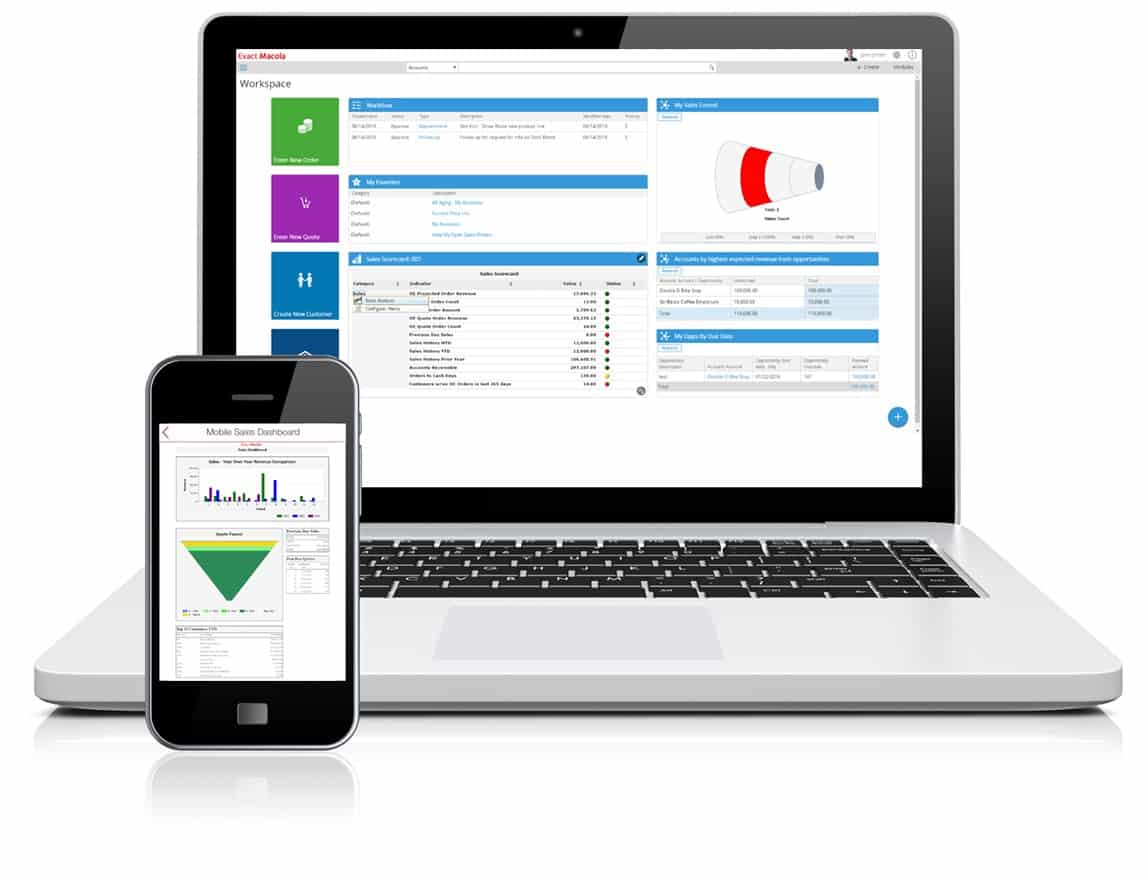 The Circumference Orbit
Through three decades of associations with key industry experts Circumference has established itself as a hub to connect business owners with the precise services or expertise they need.

We CONNECT you with expertise, as opposed to subcontracting experts to you – so you don't pay additional mark-ups.
Build Your Knowledge And Your Network
By Registering For Our Three Paths To Business Enlightenment!
Get In Touch...
We'd love to hear from you, whether it's about getting more from what you've already got, improving your visibility and reporting capabilities, preparing your business for sale – or to simply get more information about other ways we can help.

You may also use the accompanying form to sign up for our Executive Wisdom or Get Smart in 60 Seconds series, or to request advance notices for meet-ups we're holding in the Ottawa and Kitchener areas.
Or, You Could Just Call Us!
For information or feedback in Ottawa and surrounding areas, please contact Lee Carey at 877-542-9250, extension 202.

In Kitchener and surrounding areas please contact Stephen McInnes at 519-897-0499.